January 2nd, 2007
Concerts
This was a good year for concerts. The past couple of years I just slacked with music. I made a goal for myself this year to get back into the music scene. Here is a list of the concerts and venues I went to .
Sisters of Mercy – House of Blues in Annaheim
Coachella Festival – Empire Polo Field in Indio, CA (see picture of line-up below)
Ministry & Revolting Cocks – House of Blues in Annaheim
Artic Monkeys & We Are Scientists – Wiltern
She Wants Revenge – Wiltern
Yes, I Killed Him – Lava Lounge
Nouvelle Vague – The Fonda Theatre
Massive Attack – The Hollywood Bowl
Beck – Element
Sonic Youth – Wiltern
Cake – Wiltern (Almost, I was had to miss this concert due to a cold)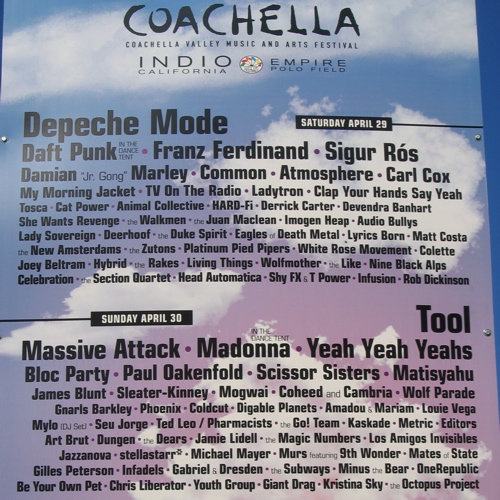 Movies
This year I have seen 41 movies. It may be difficult to believe, but this has been a slow movie going year for me. Early 2007 I will have to cram in all of the Golden Globe and Oscar nominated movies. Good times! Here is a list of the movies I have seen. The * symbolizes the movies I particularly enjoyed.
King Kong*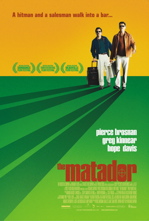 Casanova
Match Point*
The Producers
The Matador*
Munich*
Tristram Shandy: A Cock & Bull Story*
Underworld: Evolution
Failure to Launch
V for Vendetta
Thank You For Smoking*
Poseidon
Da Vinci Code
Brick*
An Inconvenient Truth*
The Break-Up*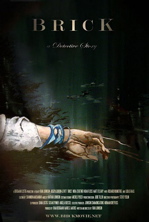 X-Men: The Last Stand
Lake House*
Click
Superman Returns
The Filth and the Fury
Pirates of the Caribbean II*
A Scanner Darkly*
The Devil Wears Prada
Clerks II * (Q & A with Kevin Smith afterwards)
My Super Ex-Girlfriend
Little Miss Sunshine*
Scoop
Talladega Nights: The Ballad of Ricky Bobby*
Crank
Idiocracy*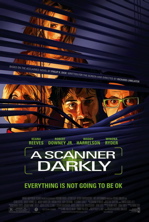 The Last Kiss
Hollywoodland
Fearless*
Little Children*
The Departed*
The Queen*
Casino Royale
Stranger Than Fiction*
The Holiday*
The Illusionist*
Look for Part Three of my 2006 summary in a
couple of days.